I've listed four more prints on my shop Moments of Art!  I'm hoping to list something new every few days, so I hope you'll follow my shop and come back often!!
Here are the prints I've listed today. Its a series of four prints that I've name "Fleura".  I took the name from the ephemera that I also used in the prints.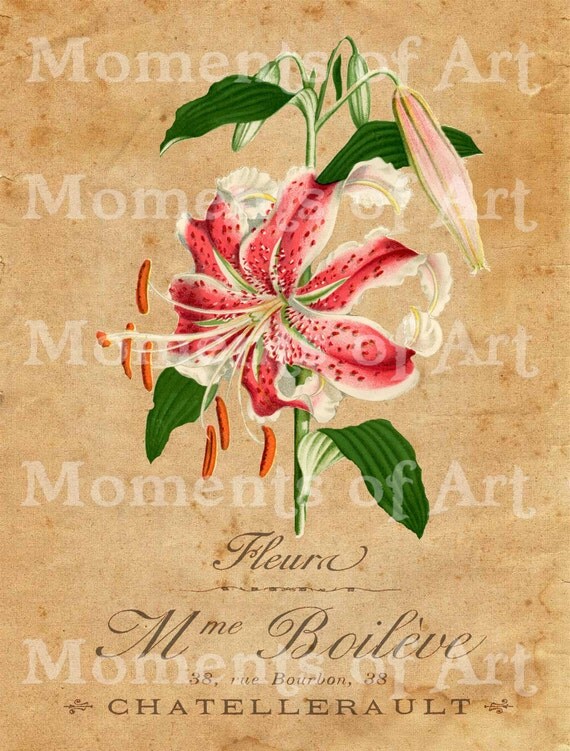 Fleura Lily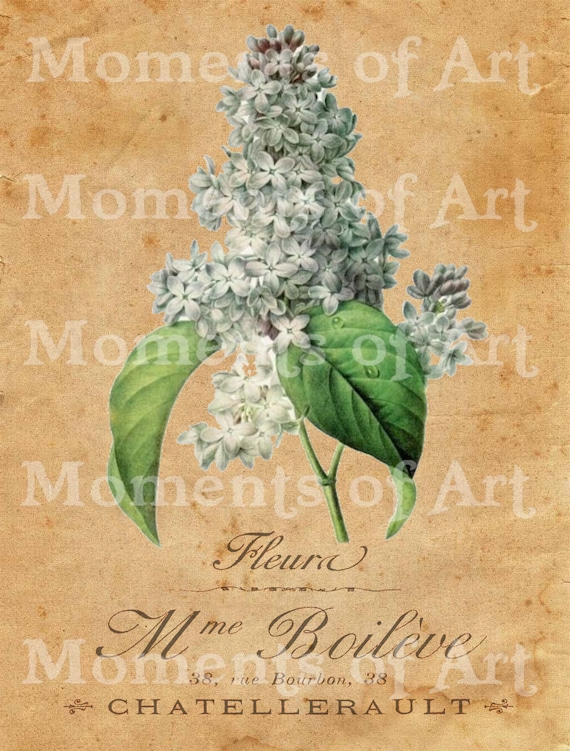 Fleura Lilac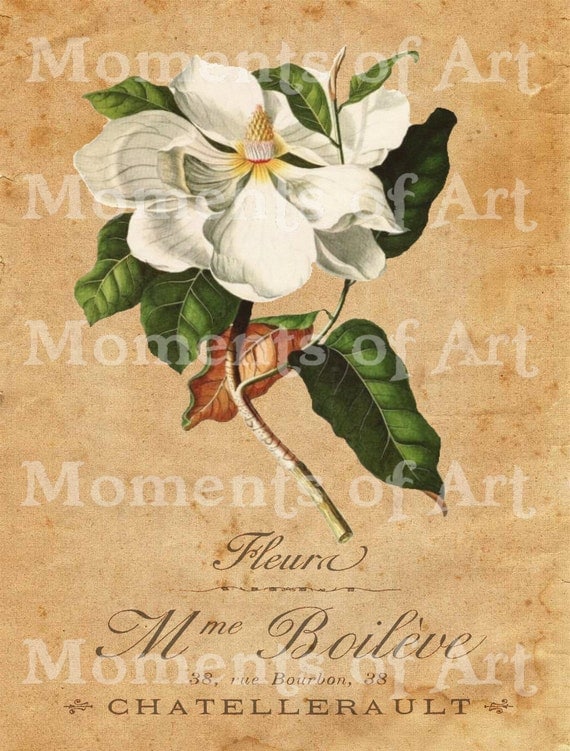 Fleura Magnolia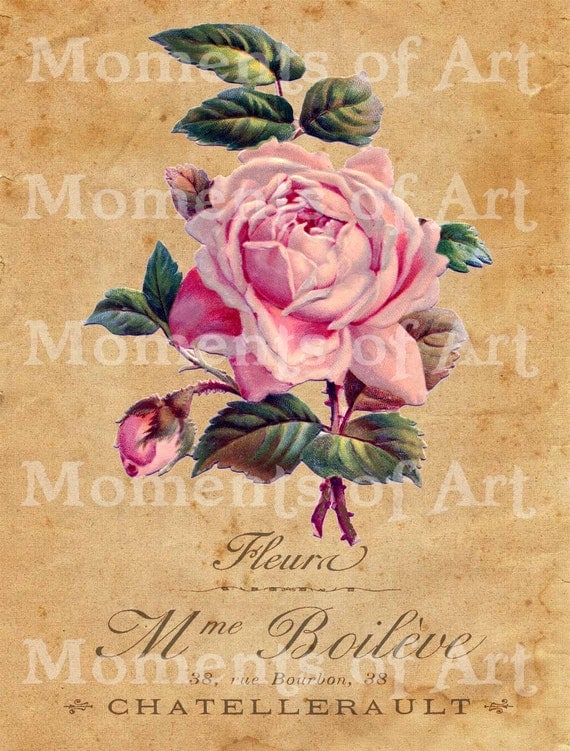 Fleura Rose
I'm so excited about this series of prints. They're just the style that I would love to have hanging in my home. So I hope you love them as much as I do.
I'm completely loving being able to be creative artistically again. It's something that I've really missed, and I want to find even more ways to express myself artistically.
Please take a look at my shop and give me any suggestions that you can.  I'm getting a lot of views, but I need to figure out how to turn those views into sales!!!
Leave a comment! I'd love to hear from you!